Hours and Directions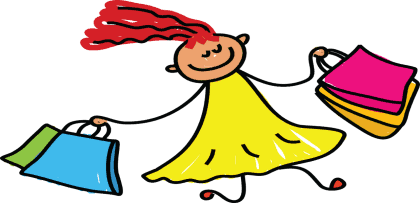 UU THRIFT SHOP

OPENING SOON
FRIDAY & SATURDAY
9 AM TO 12 NOON
BEGINNING
MAY  26
We are open to serve the public from 9 am to 12 pm on Fridays and Saturdays, beginning May 26, 2017 until the Saturday of Labor Day weekend. We also open for the Holiday Craft Fair weekend that local churches participate in each year.
Contact our office administrator at (978) 546-2989 or one of the Thrift Shop managers: Diane Vella (484) 686-6393 or Liz Spaulding (603) 801-6761 for more information.
We are located at 4 Cleaves Street in Rockport, Massachusetts – the Thrift Shop door is located to the left of the black double main doors. Look for the Thrift Shop sign. Click here for directions.