Weddings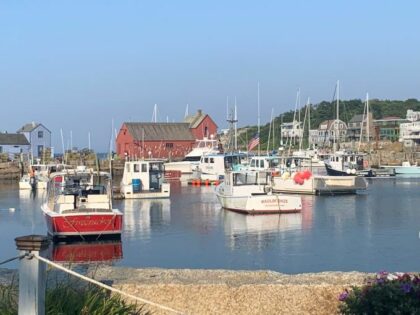 The Unitarian Universalist Society of Rockport invites you and your future life partner to hold your wedding ceremony here.
Our historic New England building is surrounded by scenic beauty in a seaport town with a unique cultural tradition and artistic heritage. Your guests are bound to fall in love with Rockport's many charms.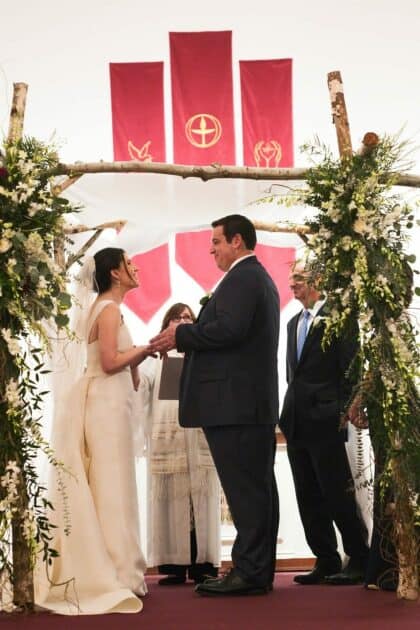 Our sanctuary comfortably seats 150 to 175 guests; we are a Welcoming congregation, happy to celebrate heterosexual and same-sex marriages.
Let the beauty of our location, and the hospitality of our building, make your special day an experience to cherish with joy and delight for many happy anniversaries in the years ahead!
Our building appeals to musicians from around the world who appreciate the chance to perform here because of the quality of our sanctuary acoustics. We are fortunate to have a beautiful grand piano in the sanctuary.
In addition to the sanctuary, we also offer our Vestry (for small intimate receptions – 40 people maximum), a convenient kitchen and upstairs "changing" rooms. Seeing our building and grounds will help you to visualize how your wedding will look. Please call (978) 546-2989 or email at rockportuu@rockportuu.org so we can greet you when you visit and give you a tour.