Other Events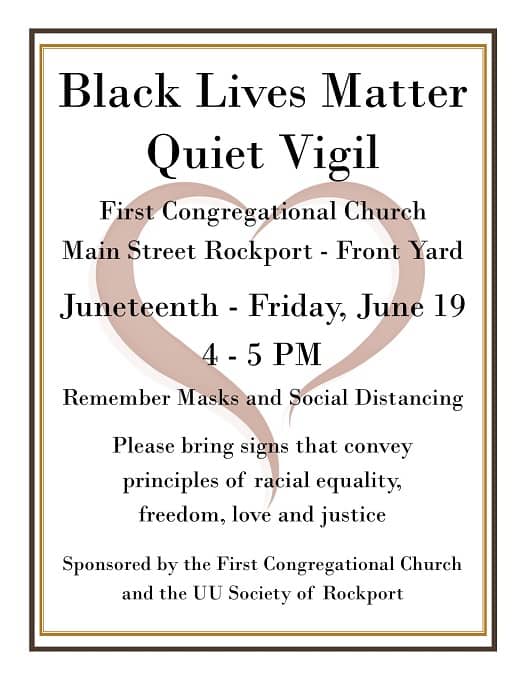 Meditation Tuesdays
DO YOU NEED MORE SPACIOUSNESS IN YOUR LIFE?
Beginners and advanced meditators are welcome to the vestry/sanctuary on Tuesday mornings at 11am for 25 minutes of silence.
---
Climate Change Presentation 
by Michael Friedman
UUSR Climate Change Presentation
---
Annual Yankee Swap
Our annual Yankee Swap and Potluck held in January! Thank you to all who participate!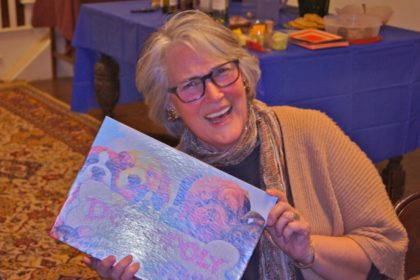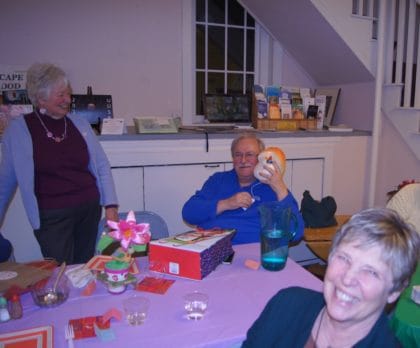 ---
Annual Service Auction
Members and friends join for a night of fun at our annual Service Auction, held in the Fall each year!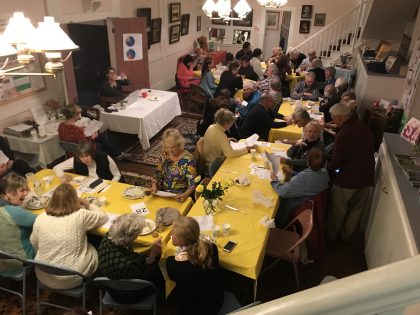 ---
Past Events
Peace Fest – Harvey Park, Rockport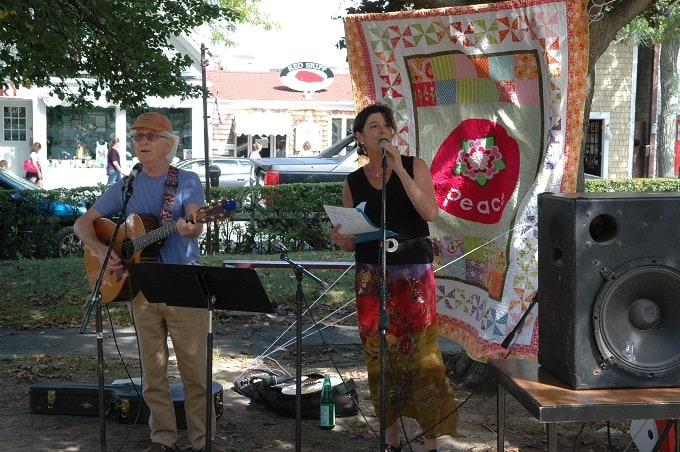 The International Day of Peace was established by a United Nations resolution in 1981, and was first celebrated September 1982.  This day provides an opportunity for individuals, organizations and nations to create practical acts of Peace on a shared date.
In celebration of love, peace, and tolerance, our church sponsored a Peace Day Festival in Rockport for many years. Activities include art, music, song, dance, drama, poetry, puppetry, story telling, and children's activities.
Individuals and Nations, acting in concert, DO make a difference in the quality of our lives, our institutions, our environment and our planetary future. Through cooperation, we manifest the essential Spirit that unite us amid our diverse ways.
Sights and sounds of the 2013 Peace Fest celebration in Rockport.  Photography: Angela Cook, Oasis, Rockport.  Background music: "No Wars Will Stop Us Singing", Composed by Debbie Wiseman, Lyrics by Don Black.
May Peace Prevail on Earth